MORE VIBRATION SUPPORT & STRENGTH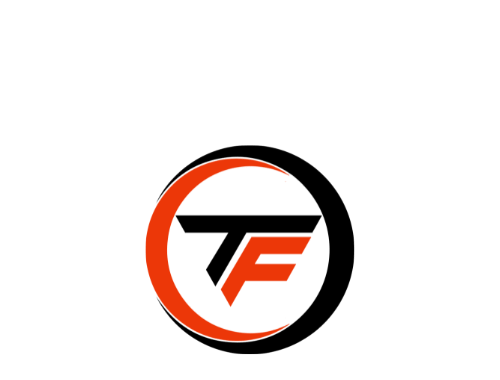 SAEJ2006 Compliant
TFCA SERIES – MARINE HUMP HOSE 
This specially designed Marine Hump Hose series will provide additional vibration/movement support for systems that require more flexibility. A hump in your connector allows a small amount of movement in between pipes or connectors and reduces stress in your system.

MAIN FEATURES OF OUR MARINE HOSE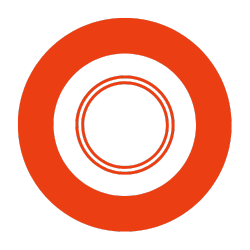 Available in 3, 4, 5 and 6 ply configurations.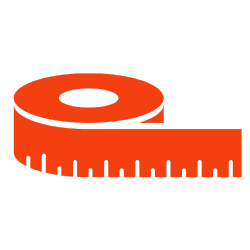 Standard range is from 6" up to 8". Customizable.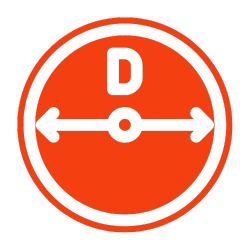 Standard Diameters go from 1.62" up to 20".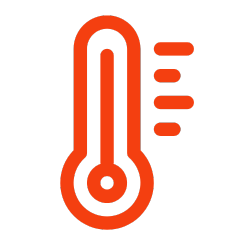 From -65°F to +350°F with Polyester reinforcement. Add Nomex®
reinforcement for resistance up to +500°F.
Polyester, Nomex®, Fiberglass, Fluroliner and extra support rings
available upon request.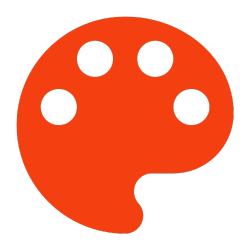 Colors and Finish Options:
Black, Royal Blue, Red, Brick Red, Green. Finish options in Matte, Glossy, and Satin. Custom colors are available upon request.