WE'LL CUT THE HOSE FOR YOU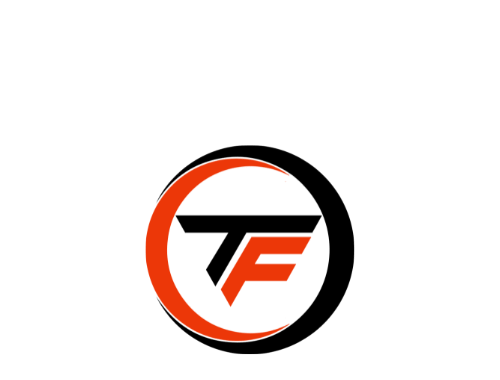 Made To Last Connected & Attached
Our couplers are suitable for applications ranging in temperature from -65° to 350°F, and even up to 500°F with extra reinforcement. Any Thermalflex Straight Hose can be cut in as many pieces as you may need.

MAIN FEATURES OF OUR COUPLERS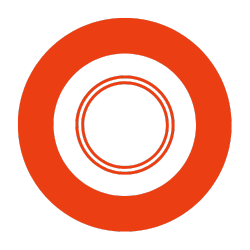 Available in 3, 4, 5 and 6 ply configurations.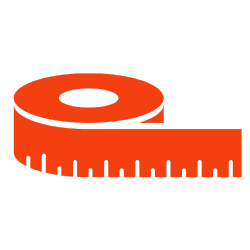 Standard is 3". Can be customized. Maximum length is 144".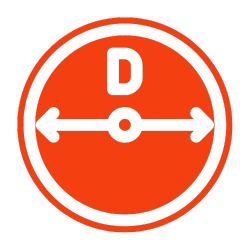 From 0.25" up to 5.50" for 12' lengths. Up to 20" diameters for up to 36".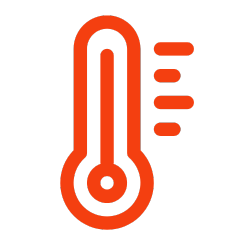 From -65°F to +350°F with Polyester reinforcement. Add Nomex®
reinforcement for resistance up to +500°F.
Polyester, Nomex®, Fiberglass, Fluroliner and extra support rings
available upon request.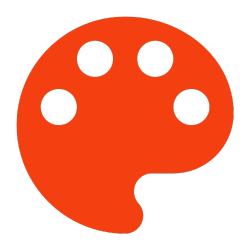 Colors and Finish Options:
Black, Royal Blue, Red, Brick Red, Green. Finish options in Matte, Glossy, and Satin. Custom colors are available upon request.