FIT INTO PIPES OF DIFFERENT DIAMETERS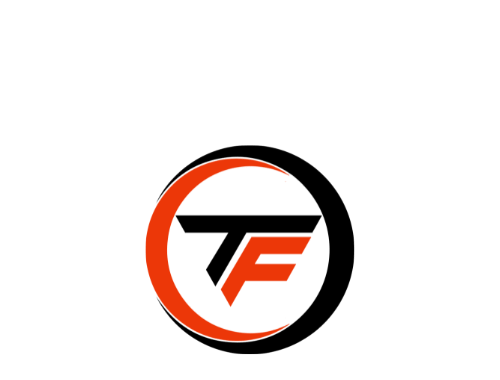 Designed To Fit Into Tight Spaces
Reducer Silicone Hoses are a specialized type of hose that's designed to fit into pipes with different diameters. They are very versatile and flexible, while offering incredible strength and durability.

MAIN FEATURES OF OUR REDUCERS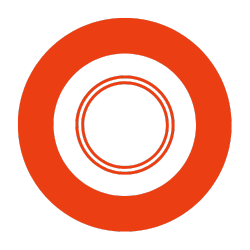 Available in 3, 4, 5 and 6 ply configurations.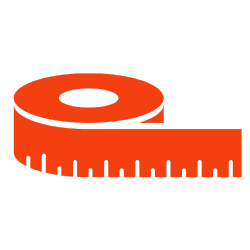 From 1.00" up to 8.00". Custom lengths available.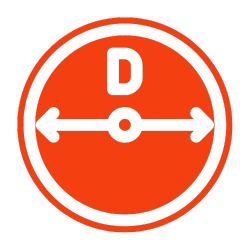 From 0.50" up to 6.00". Custom diameters available.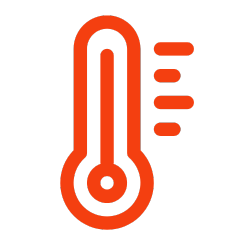 From -65°F to +350°F with Polyester reinforcement. Add Nomex®
reinforcement for resistance up to +500°F.
Polyester, Nomex®, Fiberglass, Fluroliner and extra support rings
available upon request.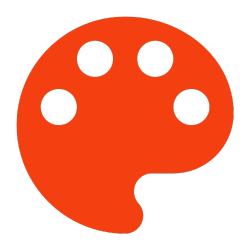 Colors and Finish Options:
Black, Royal Blue, Red, Brick Red, Green. Finish options in Matte, Glossy, and Satin. Custom colors are available upon request.