FOR HIGHER STANDARDS OF HYGIENE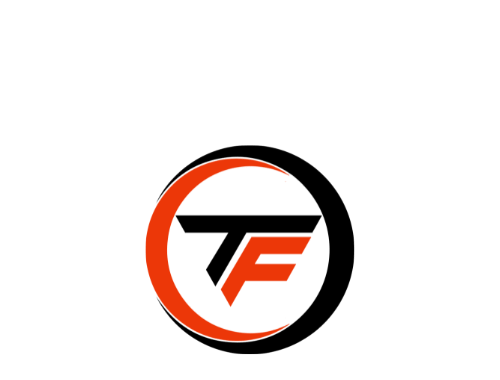 Strict Hygiene And Cleanliness Standards
TFCA SERIES – SANITARY HOSE
Sanitary grade silicone hoses are a specialized type of hose that are designed for use in applications that require strict hygiene and cleanliness standards. They are resistant to coolant, heavy water, ozone, cold oxygen, 3 mole methanol, citric acid, potassium chloride and UV.

MAIN FEATURES OF OUR SANITARY HOSE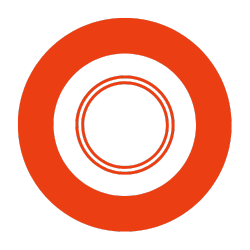 Available in 3, 4, 5 and 6 ply configurations.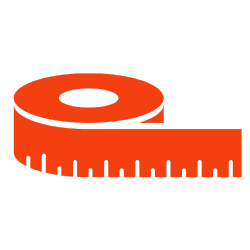 Up to 144". For diametes larger than 5.50" the maximum length is 36".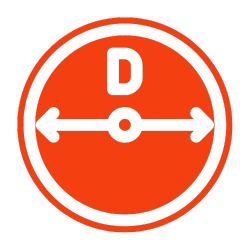 From 0.25" up to 5.50" for 12' lengths. Up to 20" diameters for up to 36".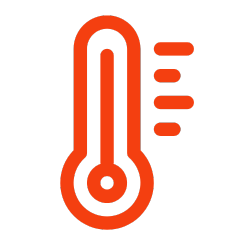 From -65°F to +350°F with Polyester reinforcement. Add Nomex®
reinforcement for resistance up to +500°F.
Polyester, Nomex®, Fiberglass, Fluroliner and extra support rings
available upon request.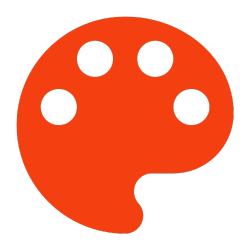 Colors and Finish Options:
Black, Royal Blue, Red, Brick Red, Green. Finish options in Matte, Glossy, and Satin. Custom colors are available upon request.