THE PERFECT COMBINATION OF STRENGTH AND FLEXIBILITY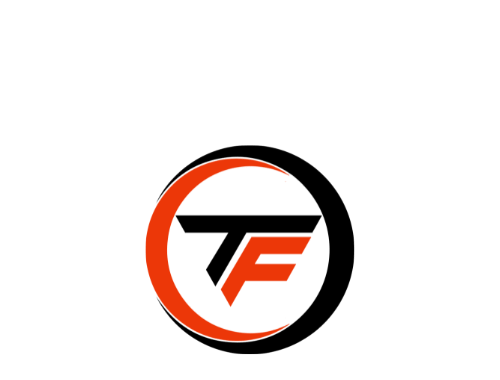 The Perfect Combination Of Strength and Flexibility
TFCA SERIES – STRAIGHT HOSE
This specially designed Marine Hump Hose series will provide additional vibration/movement support for systems that require more flexibility. A hump in your connector allows a small amount of movement in between pipes or connectors and reduces stress in your system.
MAIN FEATURES OF OUR MARINE HUMP HOSE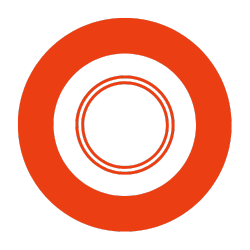 Available in 3, 4, 5 and 6 ply configurations.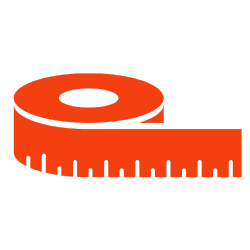 Up to 144". For diameters larger than 5.50" the maximum length is 36".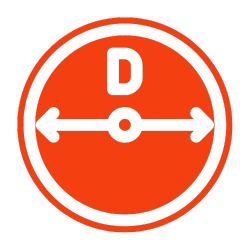 From 0.25" up to 5.50" for 12' lengths. Up to 20" diameters for up to 36".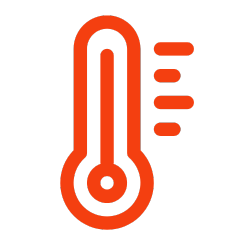 From -65°F to +350°F with Polyester reinforcement. Add Nomex®
reinforcement for resistance up to +500°F.
Polyester, Nomex®, Fiberglass, Fluroliner and extra support rings
available upon request.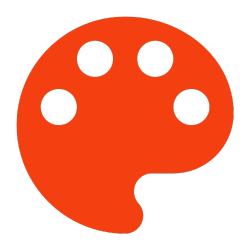 Colors and Finish Options:
Black, Royal Blue, Red, Brick Red, Green. Finish options in Matte, Glossy, and Satin. Custom colors are available upon request.
Minimum quantities may be required. Custom diameters, colors, rings and plies are available upon request. Add your company's Logo. Have a specific need? Contact us today.