FLEXIBLE, BENDABLE, AND RESISTANT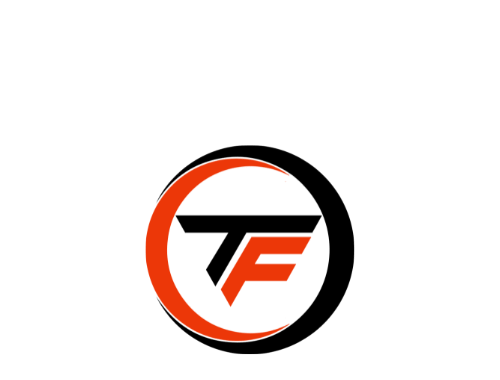 Excellent Flexibility & Superior Resistance
Silicone ducting hoses are versatile and highly functional components used in a wide range of applications across various industries. These hoses are specifically designed to withstand high temperatures, provide excellent flexibility, and offer superior resistance to chemicals and abrasion
MAIN FEATURES OF OUR SILICONE DUCTING HOSE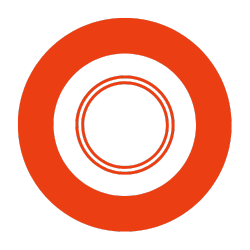 Available in 3, 4, 5 and 6 ply configurations.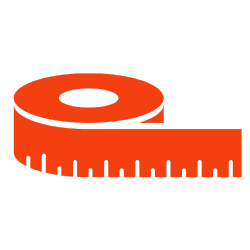 Up to 144". For diametes larger than 5.50" the maximum length is 36".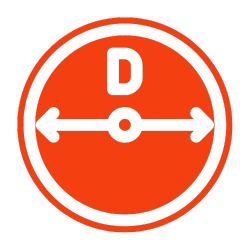 From 0.25" up to 5.50" for 12' lengths. Up to 20" diameters for up to 36".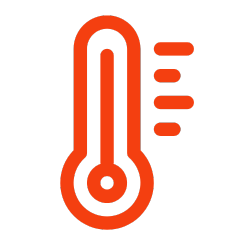 From -65°F to +350°F with Polyester reinforcement. Add Nomex®
reinforcement for resistance up to +500°F.
Polyester, Nomex®, Fiberglass, Fluroliner and extra support rings
available upon request.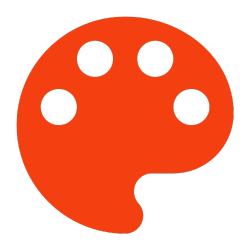 Colors and Finish Options:
Black, Royal Blue, Red, Brick Red, Green. Finish options in Matte, Glossy, and Satin. Custom colors are available upon request.