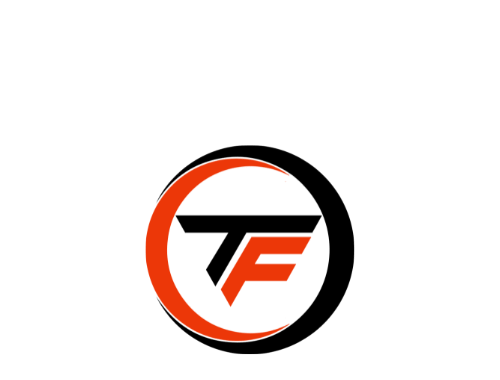 Vacuum Resistance
TFCA SERIES – VACUUM

TUBING
Our silicone vacuum tubing is designed to handle high-vacuum conditions of up to 5 bar, making them the perfect choice for demanding environments.

MAIN FEATURES OF OUR SILICONE VACUUM TUBING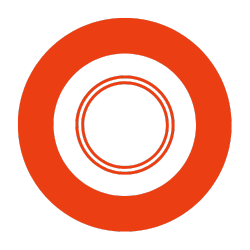 Ply configurations not available.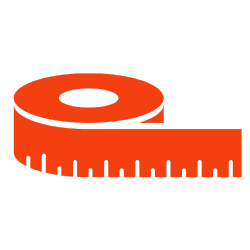 Up to 500ft in one run. Custom lengths available. Reels available upon request.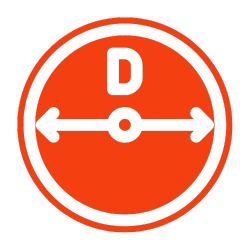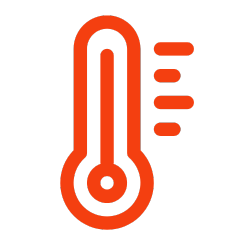 From -65°F to +350°F with Polyester reinforcement. Add Nomex®
reinforcement for resistance up to +500°F.
Polyester, Nomex®, Fiberglass, Fluroliner and extra support rings
available upon request.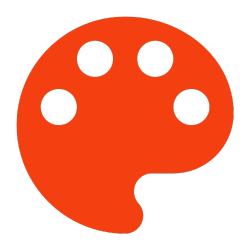 Colors and Finish Options:
Black, Royal Blue, Red, Brick Red, Green. Finish options in Matte, Glossy, and Satin. Custom colors are available upon request.